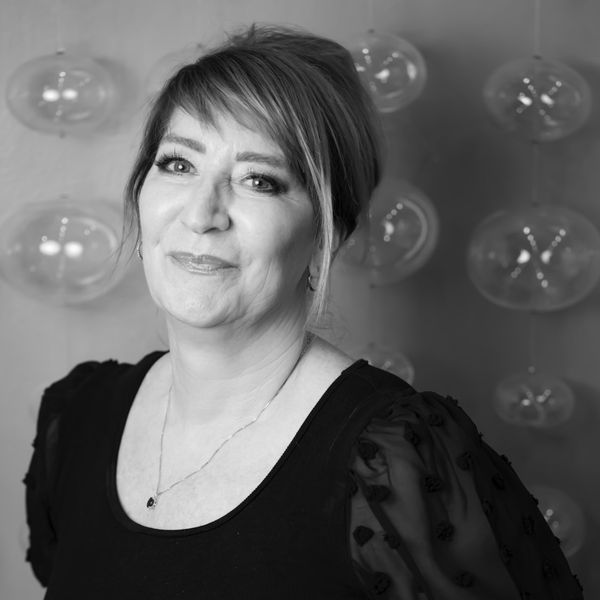 KAREN RICCI
Owner | Level 6 Stylist
Karen is a certified master colorist, and was an educator for Logics and Matrix for 15 years, teaching color to hair stylists and working backstage on models for hair shows across the country. She has worked with the best of the best award-winning stylists, perfecting advanced cutting, up-styling, color and styling techniques. She attended 6 trainings per year, which only enhanced her passion for all these years, and more to come!
Why is Privi so special to you?
I opened Privi in 2015 because of a desire to elevate the standard of excellence in the beauty industry. I am passionate about continuing education, and consider it our highest priority that all of the stylists at Privi provide the highest level of care, creativity, and inspiration to our guests.
What makes your guest experience unique?
As a stylist, I pride myself on being creative, passionate, and meticulous. With over 15 years as a certified color educator and over 30 years in our industry, I have never met a color challenge that I couldn't fix. I love to problem-solve and use everything I've learned over the years to create exceptional results for my guests.