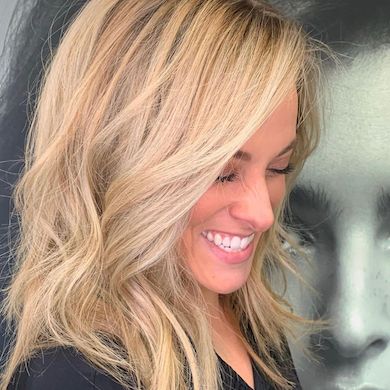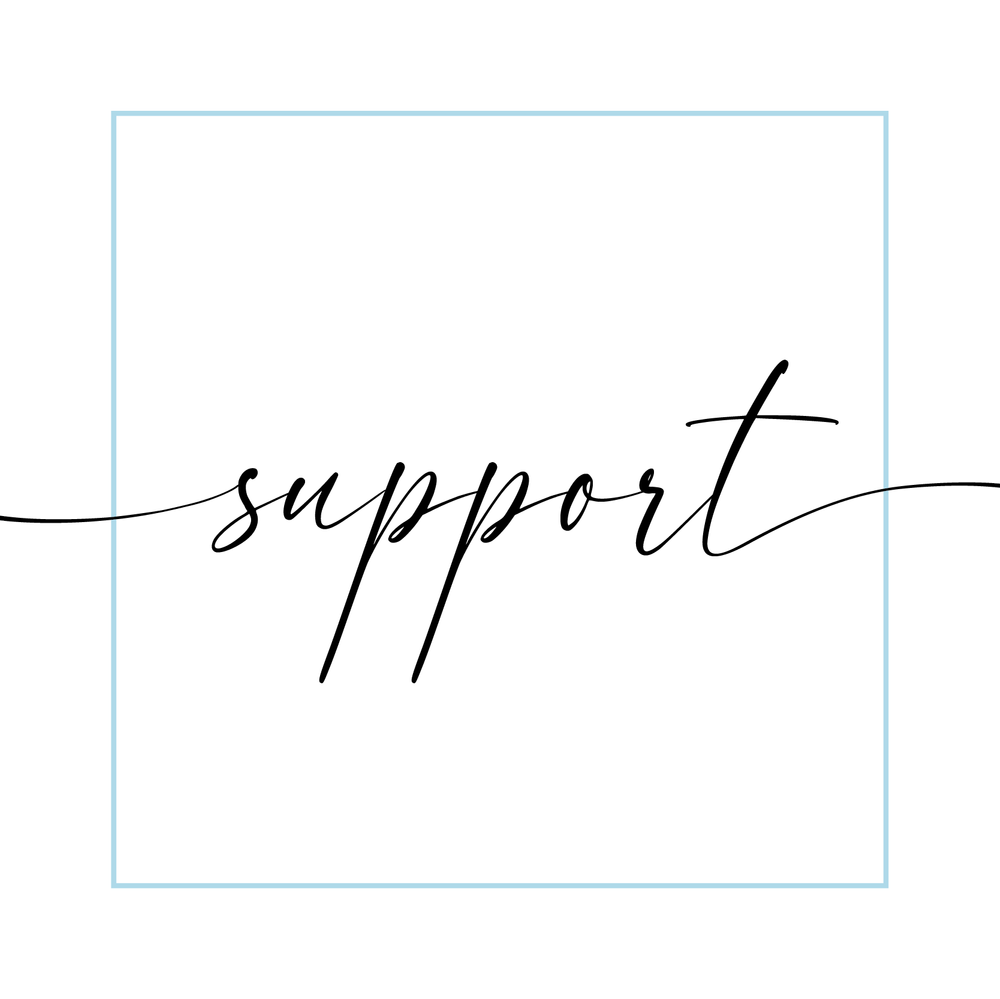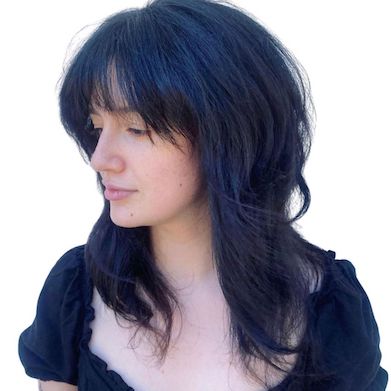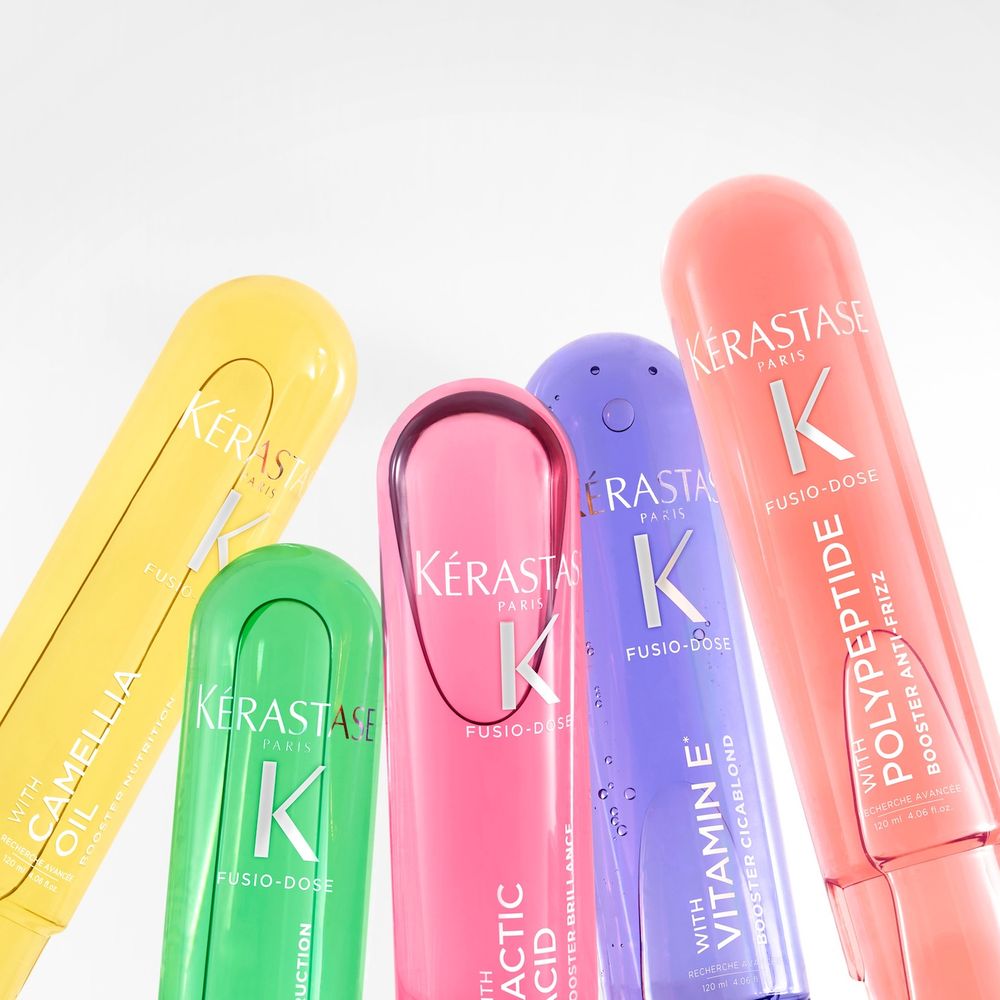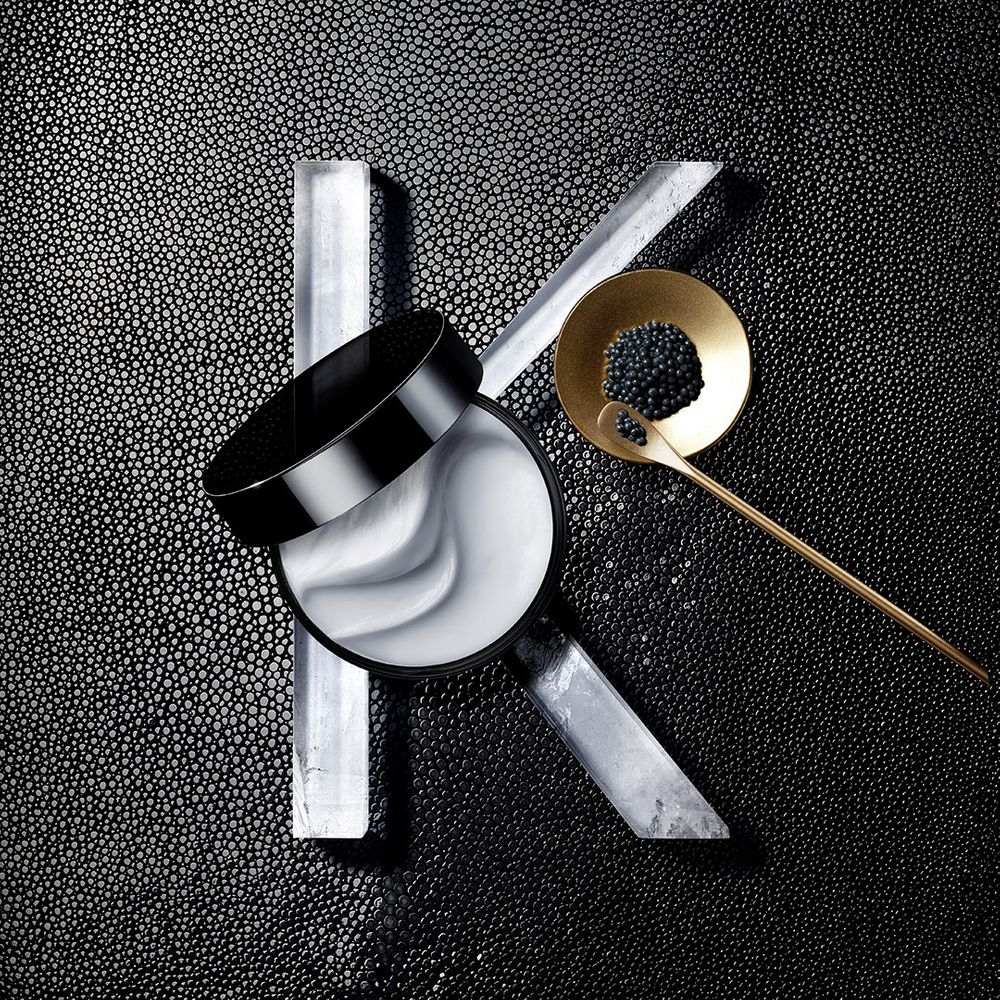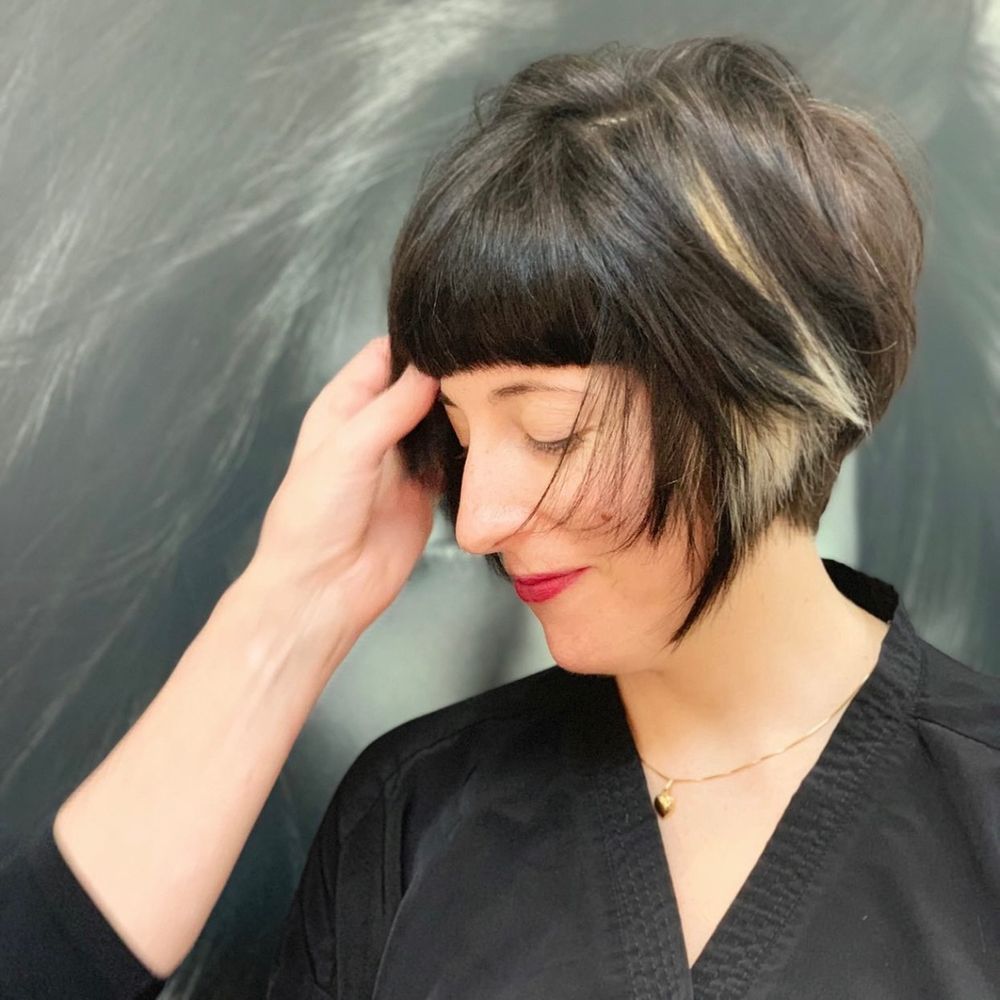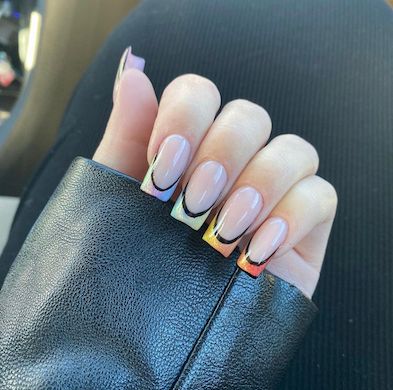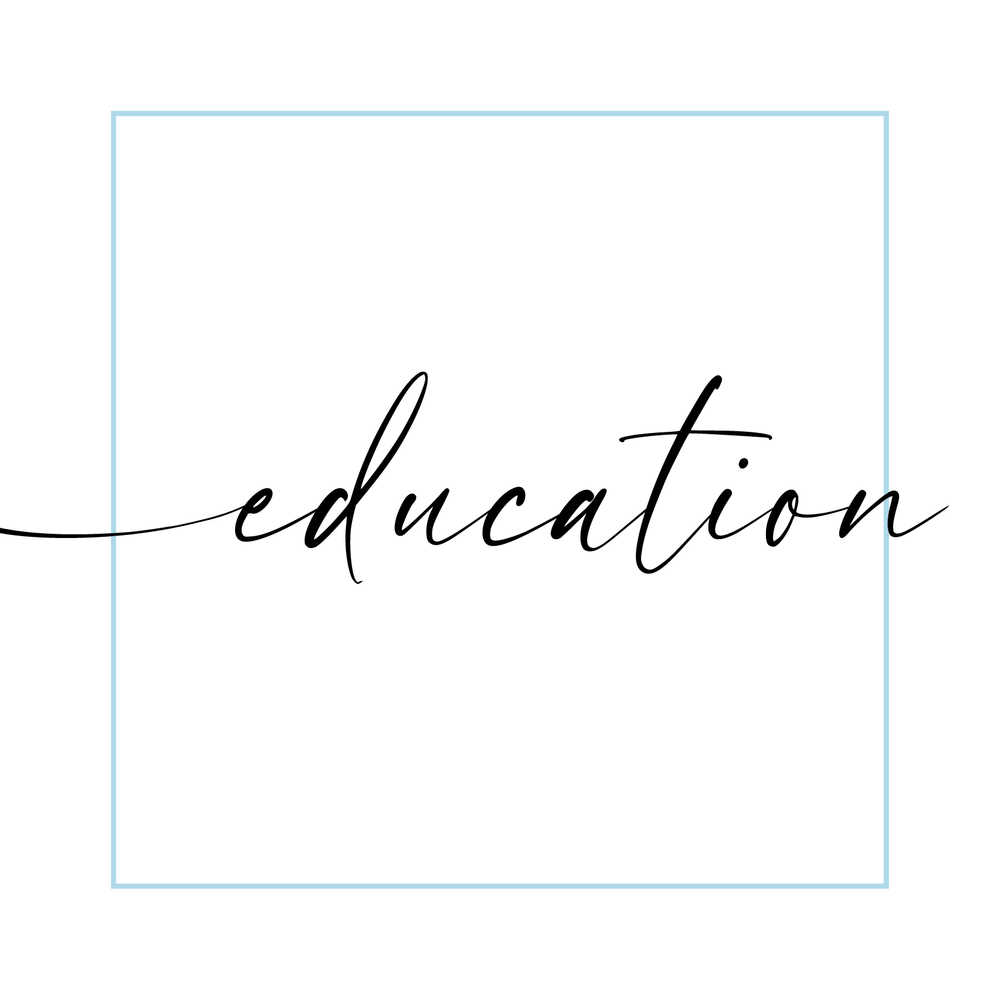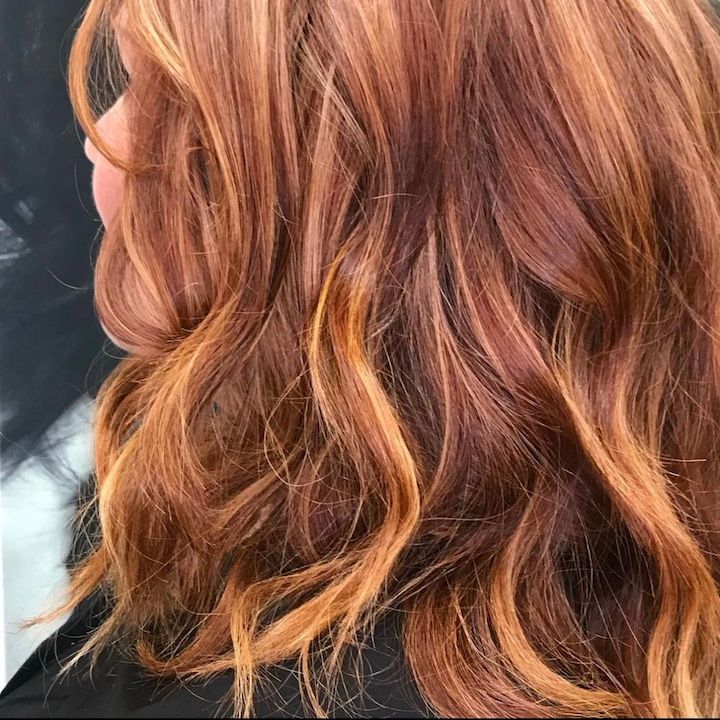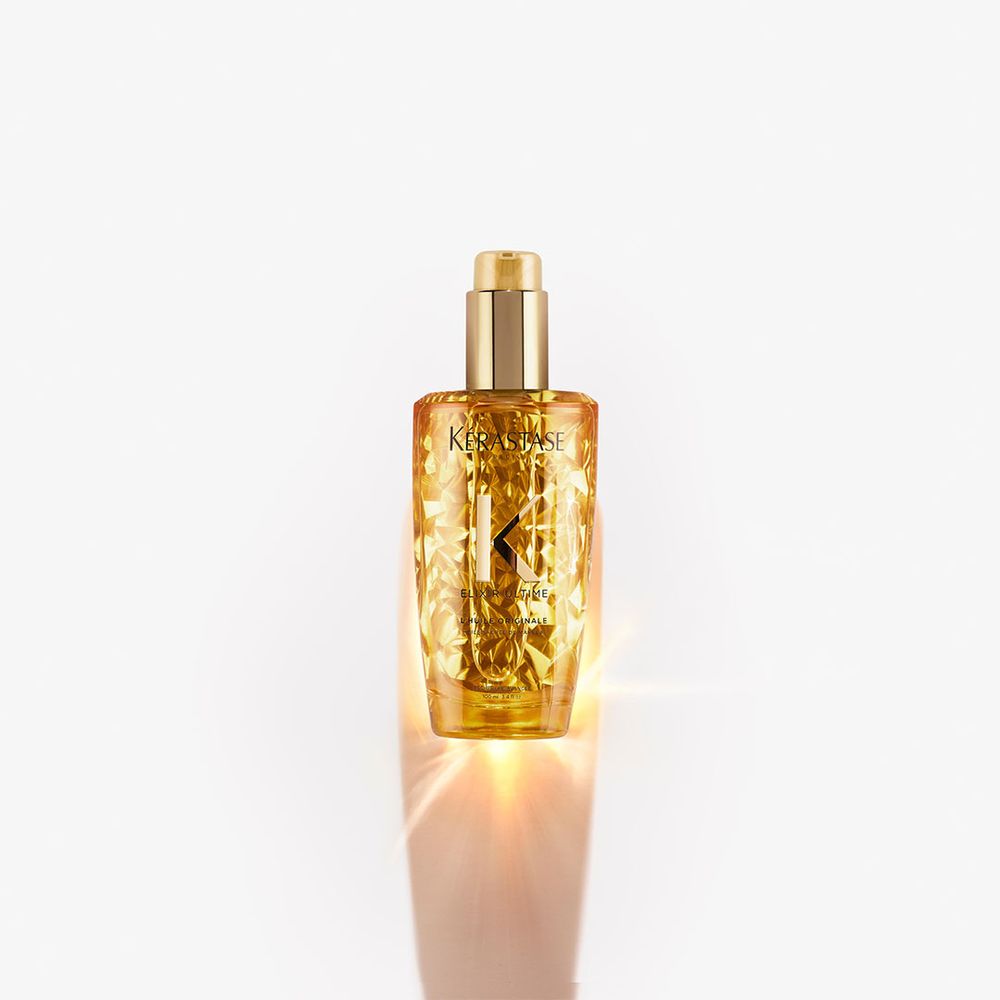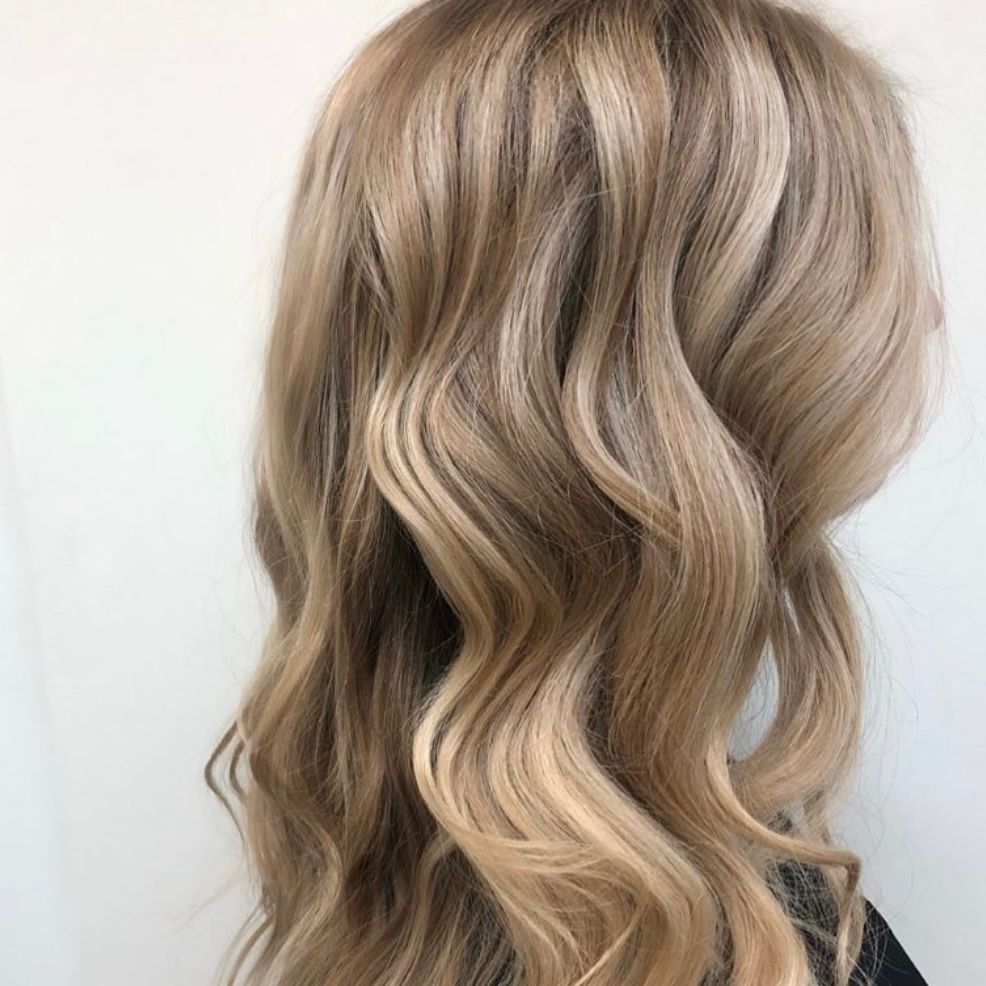 WE BELIEVE...
...In creating a space where our guests can feel comfortable and at-home, while receiving exceptional service. In being genuinely happy when you come to work. In continually advancing in our craft through advanced education. But above all, we believe in a truly elevated salon experience.
If this sounds like the right salon company for you, we'd love to meet you!
OUR CULTURE
We are a teaching salon that put the happiness of its people first. We believe that, like our guests, you can have it all. Work-life balance, continuing education, supportive leadership, and a career path to six-figure earning potential.
We are a Summit Salon that provides an exciting career path for service providers looking to grow faster, better and stronger. Whether you are new to the industry or have years of experience but just feel stuck – PRIVI offers the systems, coaching and education needed to take your career to the next level.
ASSOCIATE PROGRAM
Our Associate Program is a comprehensive hands-on experience that provides training in the areas of technical skills, guest handling and business building. Our Associates work with our mentor service providers to grow into a career hairdresser. Like our service providers, our Associate Program has a performance based level system.
The salon provides an environment for growth, learning and support. It is our commitment that every associate graduates from our program with a seamless transition from associate to stylist with the skills necessary for success in our industry.
We are always looking for potential associates with passion, eagerness to learn and a willingness to be trained and coached.
EXPERIENCED STYLIST
Are you looking for a new salon home? One that sees its employees as its greatest commodity, provides a career path to earning a beautiful living, and offers a positive, supportive atmosphere? We'd like to meet you.
If you're feel stuck in you current salon company or just need a change, PRIVI offers a professional, supportive environment for you while you write a new chapter in your career.
EMPLOYEE BENEFITS
Flexible scheduling
Employee discounts
Level system for career advancement
6-hour morning and evening shifts available
Supportive work environment
Six-figure earning potential
If you like what you see and would like to learn more about a career with PRIVI, please complete our questionnaire below. We will be in touch shortly!