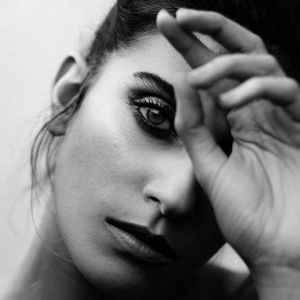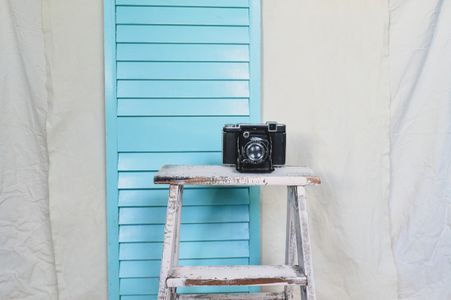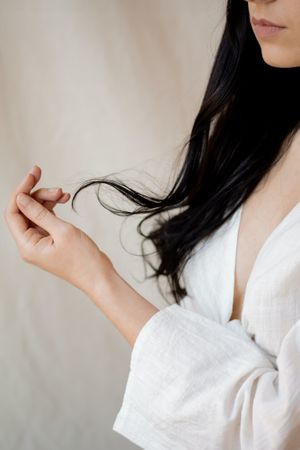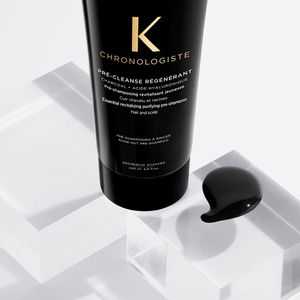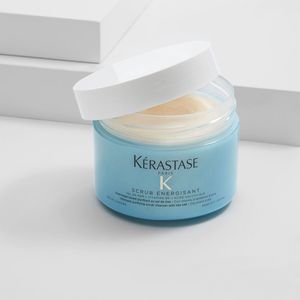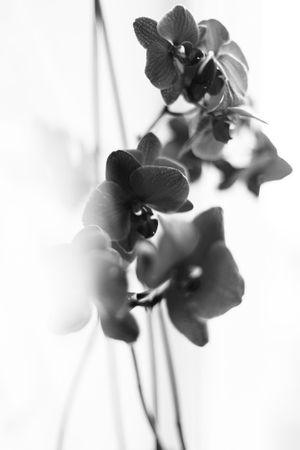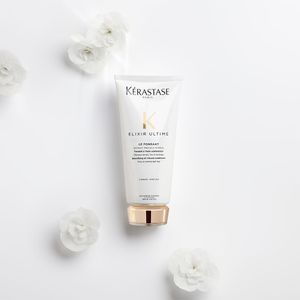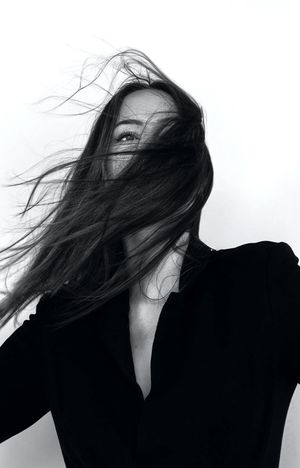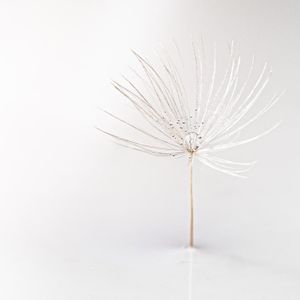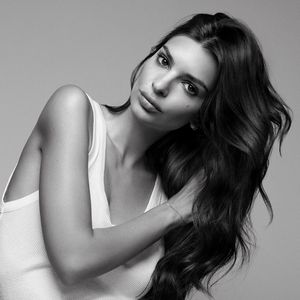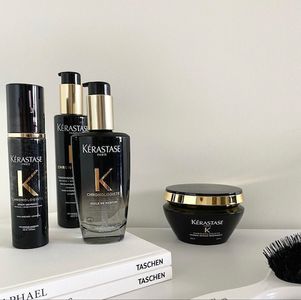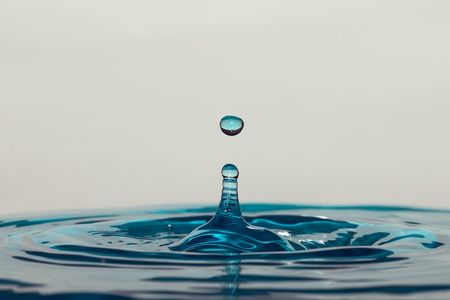 AN ELEVATED EXPERIENCE
What if you CAN have it all?
Somewhere you can feel completely at home while receiving exceptional service. A staff of genuinely happy people who radiate positive energy. A first-class service experience from a knowledgeable, highly-trained professional. A truly elevated salon experience.
Welcome to PRIVI. We can't wait to meet you.