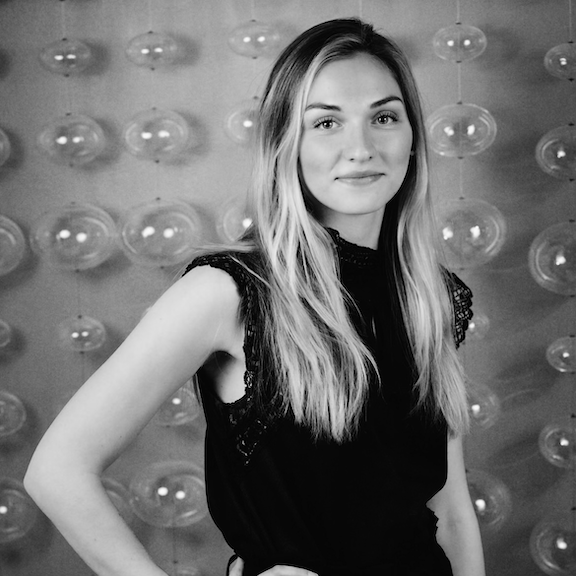 GABBY BUENTELLO
Level 1 Stylist
Why did you become a service provider?
I've always known I wanted to be in the beauty industry. When I was younger, I was always keeping myself busy trying out new makeup looks or putting streaks of color in my own hair. I decided to go to a technical high school, and it was the best choice I've ever made. I was lucky enough to get my cosmetology license in my junior year, and was able to start working in a salon right away!
What do you love most about your guests?
I love being able to put a smile on my guest's face and make them feel more confident in their appearances. It's such a great feeling to know my guests trust me with their hair. I love coming into work knowing I get to use my skills and creativity to achieve perfectly customized results!
What services do you love to perform?
I could highlight all day long. I love how each head of hair requires a different approach and how satisfying the process is—from neatly folding the foils, sectioning and weaving the hair, to customizing the exact tone that will best suit each guest.
CERTIFICATIONS: Easihair Pro Extensions; Keratin Complex