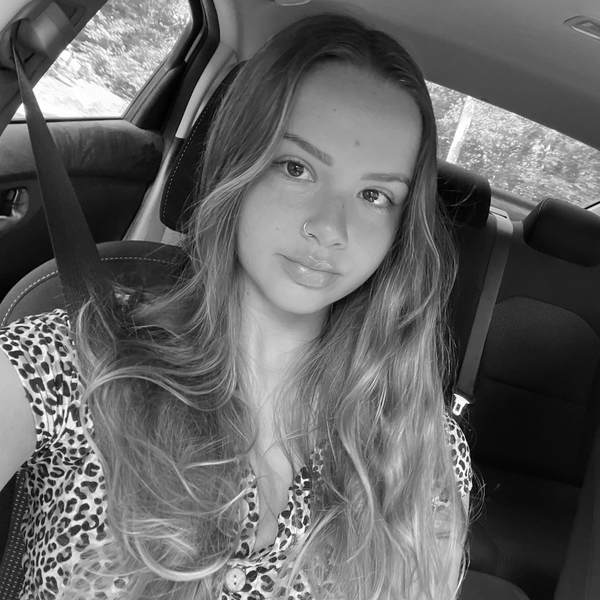 JOAN BLAIR
Level 2 Stylist
Why did you become a hairstylist?
It brings me so much joy connecting with others while also making them look and feel their best! I love how unique all of my guests are. Whether it's the ideas they bring to me or the connection I have with them, they all have so many different perspectives they bring to the table which is so engaging for me.
What gets you up in the morning?
Knowing that the thing I love to do most also happens to be my career!
What are your favorite services to perform?
Low maintenance looks! Balayage, lived-in color or haircuts that can be worn effortlessly...these type of services makes the most of my guest's natural beauty and allow me to hone in and enhance it. On top of that, these services allow my client to get a beautiful, long-lasting style.